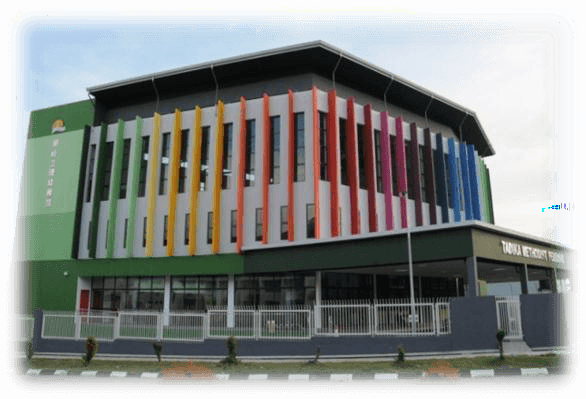 Tadika Methodist Pending is located at Tun Razak Road, next to the old sanctuary of Ching Kwong Methodist Church Kuching. It is a rainbow-like colourful building. The kindergarten building has 17 classrooms, library, music room, computer lab, cafeteria and a multipurpose hall. All the classrooms are air-conditioned, which can accommodate up to 350 students.
Tadika Methodist Pending provides a wonderful learning environment for preschoolers. We take pride in our effective administrative management and education policy.
20th Anniversary: Journey Through The Past
Purpose
To nurture the little one with Christ's agape love and spirit;

To spread the truth;

To educate children via fun learning;

To serve the community;

For the love of people and God's glory

To provide and able to comply to the base of reading, writing, counting and reasoning in preparation for primary school.
Provides an integrated and creative environment of learning.
Emphasizes on five aspects of harmonious development: spiritual, intellectual, physical, social and aesthetic.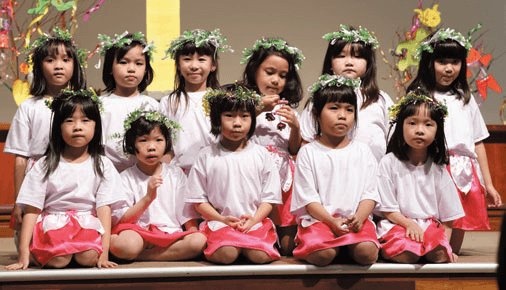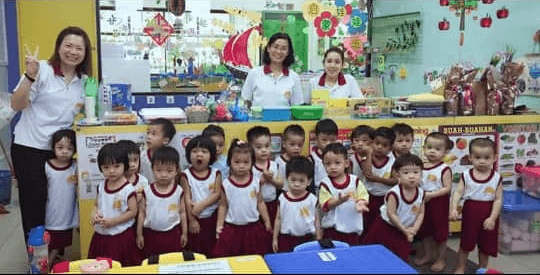 Goal
Guiding children to know about God who created the universe.
Providing a safe, warm and pleasant environment.
Helping children to build up self-discipline.
Training children to foster good health habits and courtesy attitude.
Helping children to learn to care for others.
Teaching children to obey and respect their parents, beloved teachers and neighbour's.